Wow. It can't be the last month in 2016 already! So much has happened in the past 11 months- in real life, and here on the blog. In a few weeks Christmas will be gone and it will be 2017.
Well, enough with all that. Let's get started with the post!
November Goals (Review)
Blogging:
Post another really random post. Yep! See it here.
Post a bunny announcement post/Clementine's 10th entry. Check!
Start up the blog button giveaway with Josie again. No…
Do something in celebration of 300 followers. Mmm… Nope.
Life:
Have an amazing time at the NEEDTOBREATHE concert. Yes! It was amazing.
Get 250 lbs. of food from the food drive I'm doing in co-op with my classmates. Weell… We actually aren't done yet. (We should be done this week) I'm not sure if we'll get 250 lbs. or not though. Maybe! 😀
Read Keeper of the Lost Cities.  YES!
Make something with weeds. I did this! I ate some cooked chickweed. Practically like spinach. And I tried to eat acorns…
Practice some brush lettering and watercolor. I did do this!
Host an ATC party. Nope… 😛
Try at least three crafts/projects/recipes from my Pinterest boards. I think so. 😉
November Highlights
Going to a NEEDTOBREATHE concert with my brothers, dad, and some friends of ours. That was fun… *happy sigh* 🙂
Walking around with sleeping bags over our heads with my friend and siblings at night. (And probably looking rather bizarre.) Actually, this was on December 1st, but it was before this post so I'm gonna count it. XD
Going Black Friday shopping with cousins.
November Blogging Stuff
My Blog
I published 10 posts in November. My three favorites were…
The Blogosphere
Favorite Posts:
The American Girl Doll Giveaway Winner Is… (THIS POST WAS AWESOME XD)
deep thoughts from on top of my dads truck || stars
December Goals (Blogging)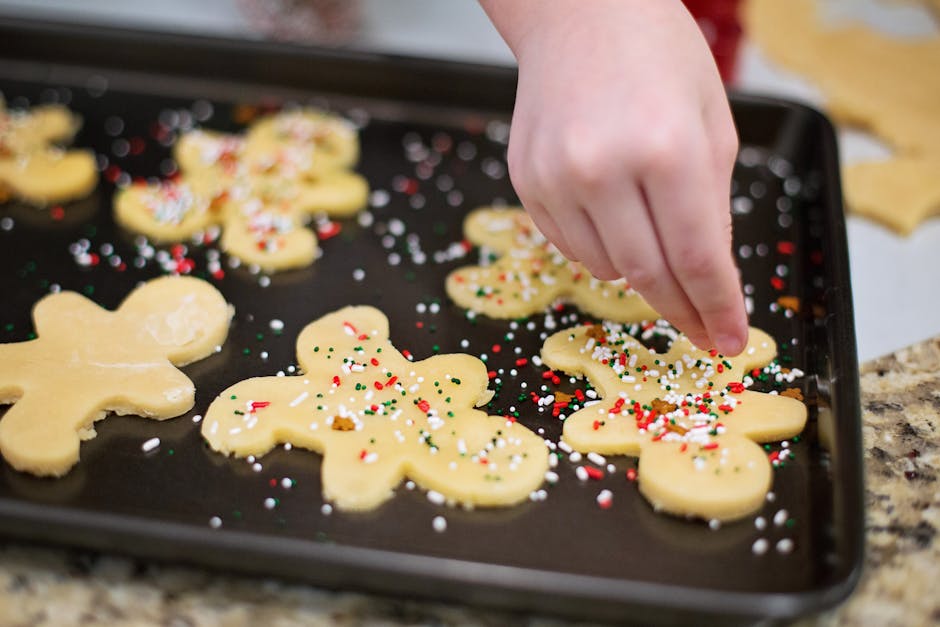 Post a collection of Christmas recipes.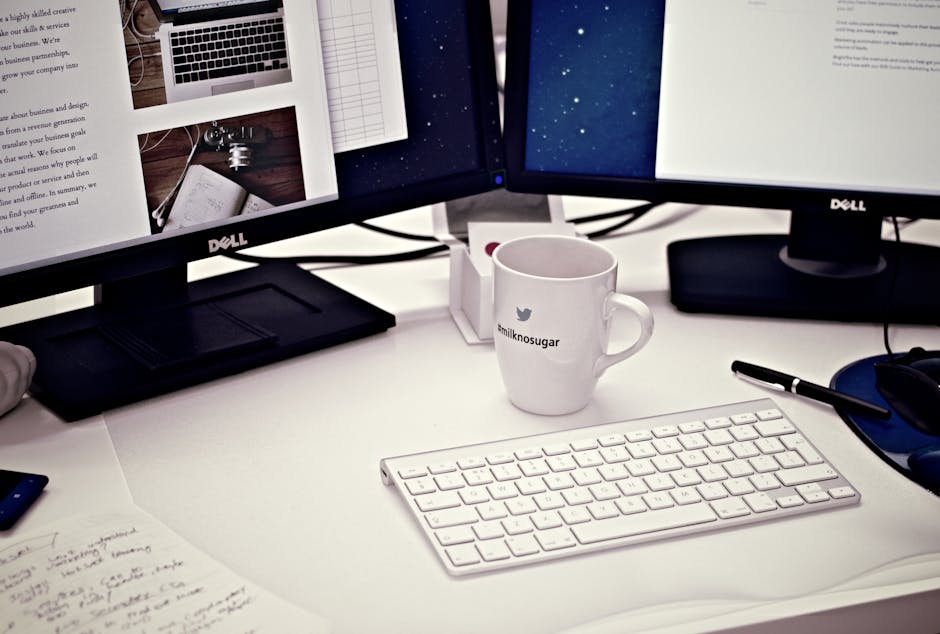 Finish up my blog design. (Profile photo, pages, button, etc.)
Do a Christmas-y how-to.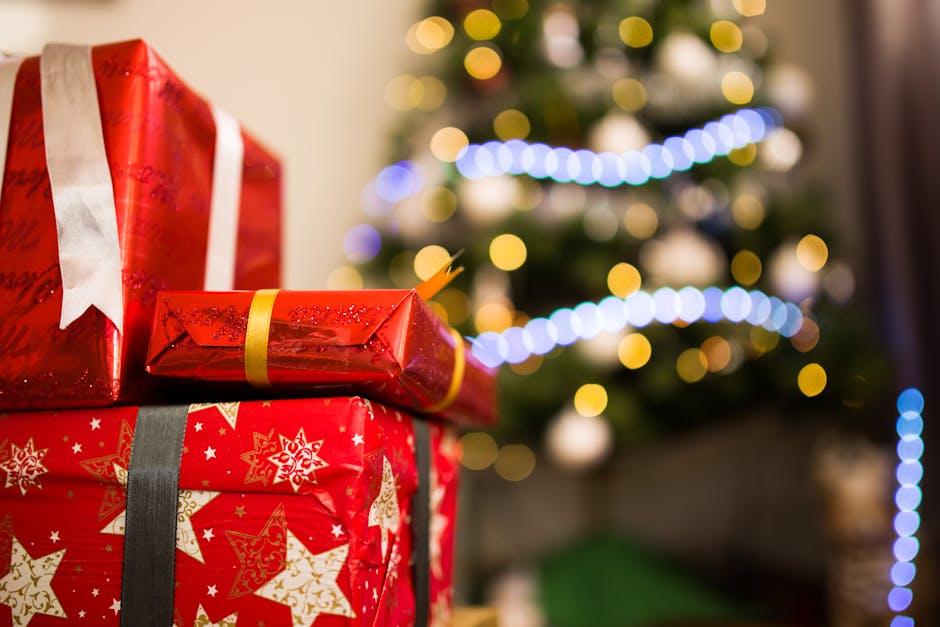 Do some sort of Christmas tag, challenge, or series on my blog.
Make at least one more video for my YouTube channel.
December Goals (Life)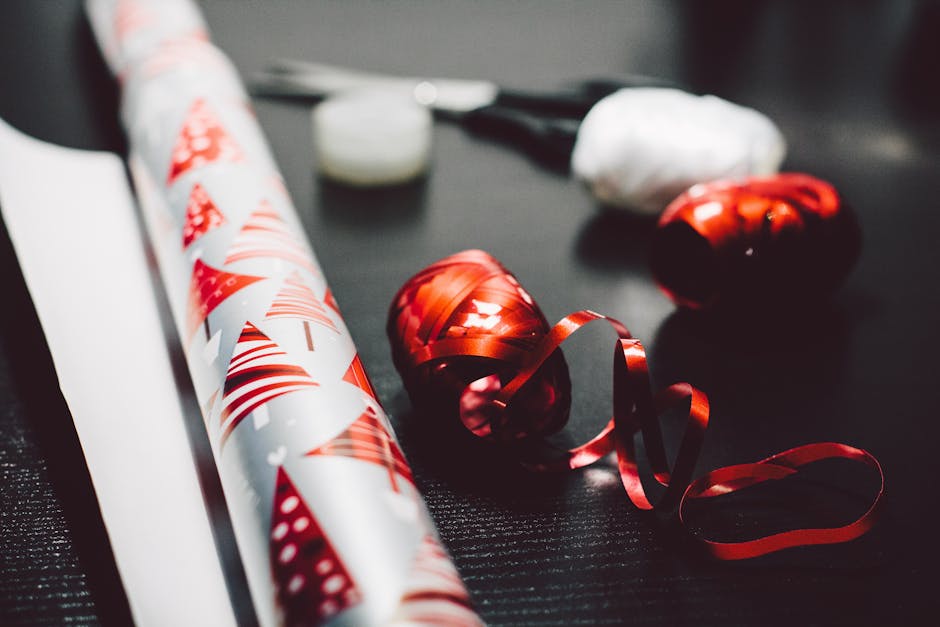 Make a certain thing for certain persons with certain people for Christmas. (I'm afraid I must be rather secretive since the certain persons will be reading this.)
Surprise Carmen with an AG doll for Christmas.
Make a Christmas recipe.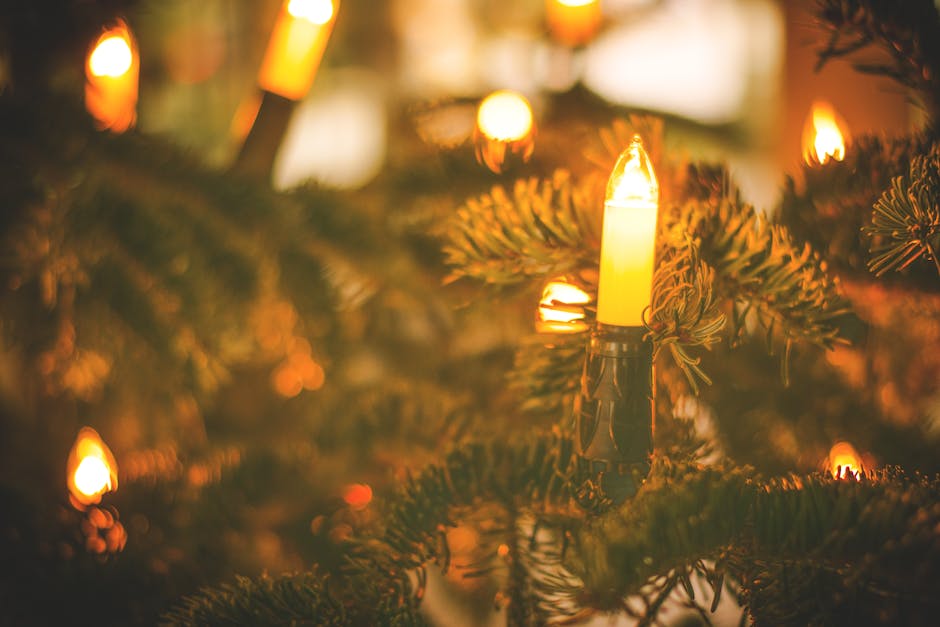 Finish putting Christmas lights around our house.
Brainstorm and make gifts for my cousins and friends and siblings . (I MUST THINK AND THINK HARD.)
Master the art of sleeping-bag-walking.
---
Lots of Christmas stuff for sure! I'm so excited for Christmas. 😉
Liv is doing a giveaway! Check it out here.