Hello everyone!
I wasn't personally nominated for this challenge, but Lily said anyone could do it, so here I am! 😛Choose one song that describes your music taste
I'd say one of Tobymac's songs from his album This is Not a Test. Maybe the song Beyond Me.
Choose one outfit that describes your fashion tastes
For every day it would just be a t-shirt and shorts, but for town, one of these two outfits would be great, just as long as the plaid shirt wasn't long sleeved. That would be hot. XD
Choose one meal (includes drink) that describes your taste for food
Uhhh… Bacon Smothered Chicken, with plenty of PASTA.
Choose one book that describes you/changed your life
What? Umm… I really like the Mysterious Benedict Society. *hopeful grin*
Choose one quote that describes what you want for your life
Oh. Okay…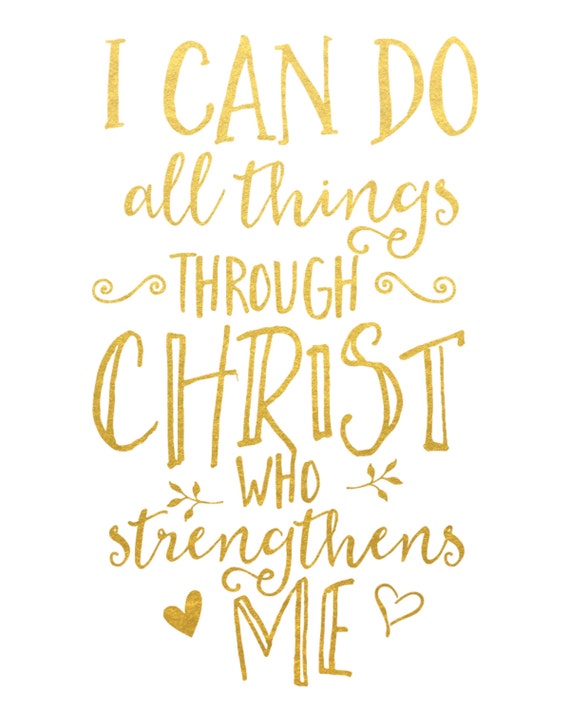 ~Philippians 3:14
Nominate 5 people
Clara @ Clara's Craft Corner|| Sunny @ Everything Fun Under the Sun|| Josie @ Josie on the Go || Sarah @ Trusting in the Lord Day by Day || Julia @ The Barefoot Gal