Hello everyone!
Wow, here we are! This has been a good BIBPC, has it not? Whether you enjoyed it or not, I certainly enjoyed seeing how you guys interpreted all the prompts and such. It was great!
I'm sure you're ready for me to just get on with it, huh? Without further ado… here's how the teams did!
WHOOP WHOOP every team did a spectacular job! Even if your team lost, know that I was cheering for you the hardest since I always cheer for the losing team. XD But! I hope you sort of won in some way or another – hopefully you had a chance to improve your photography skills and just had fun!
If there's an asterisk beside your name, I did receive your photo.
If your name doesn't have an asterisk but you did send in your photo, make sure to let me know!! ASAP! 🙂
graphics below were made in picmonkey.com
In FOURTH PLACE we have the one and only…
.
.
.
.
.
.
.
.
.
Autumn
I'm giving you guys 30 extra points because a few of your teammates never submitted points, and you never get those 11 extra points for a round for having fewer teammates. 🙂
Annie *
Kaleb *
Abigail W. *
Points for this round: 48 + 30
Total points: 385
Thank you so much to the people who participated and kept up all the good work during this whole BIBPC!
In THIRD PLACE we have the one and only…
.
.
.
.
.
.
.
.
.
.
Summer
Jo *
Clara *
Ezra *
SCompere *
Reya Hale
Alivia
Points for this round: 60
Total points: 393
WHOOP WHOOP! I was also kinda cheering for you guys a good bit because YELLOW and SUMMER huzzah! And also so many gorgeous photos came from this team! *high fives all around*
In SECOND PLACE we have the one and only…
.
.
.
.
.
.
.
.
.
.
Winter
Points for this round: 69
Total points: 462
And in FIRST PLACE we have the one and only…
.
.
.
.
.
.
.
.
.
.
Spring
Amie *
Weez *
Eliana *
Sam *
Cailyn *
Pegasus *
Points for this round: 98
Total points: 525
WHOOP WHOOP everybody submitted for this last round! *high fives all around again* And you guys were just fantastic at submitting photos each week! *more high fives*
---
YAY TEAMS! CAPITAL LETTERS AND HIGH FIVES ALL AROUND! 😀
Oh yeah, favorite photo real quick before we get to the individual winners! *gasp*
This time my favorite photo was by Weez, of Team Spring!
This is so cool! And I can relate to this happening – my paper towels get so messy when I paint. This earned five bonus points for Team Spring.
Alright, last time to thank to the sponsors of BIBPC #7! Thank you so very much to FivesiesDesigns, AmayaJadeAndCo, and SewWhatCreations12! The three prizes come from their lovely shops which you should check out to say thanks.
Okay. OKAY! 😀 Here we go!
Out of all the BIBPCers, there were three people with the most points. Okay that's pretty obvious, but I'm a bit stuck on how else to introduce this so just ignore how weird that sounds because in THIRD PLACE we have…
.
.
.
.
.
.
.
.
.
.
.
.
.
LAURA of Team Winter!
In SECOND PLACE we have…
.
.
.
.
.
.
.
.
.
.
.
.
.
ANNIE of Team Autumn!
In FIRST PLACE we have…
.
.
.
.
.
.
.
.
.
.
.
.
.
CLARA of Team Summer!
Congratulations you guys!! Wow, y'all were all within like 6 points of each other. 😮 That's amazing!
So just a reminder of the prizes:
1. An "Oh Snap" camera t-shirt from FivesiesDesigns.
3. A cute cactus camera strap from SewWhatCreations12.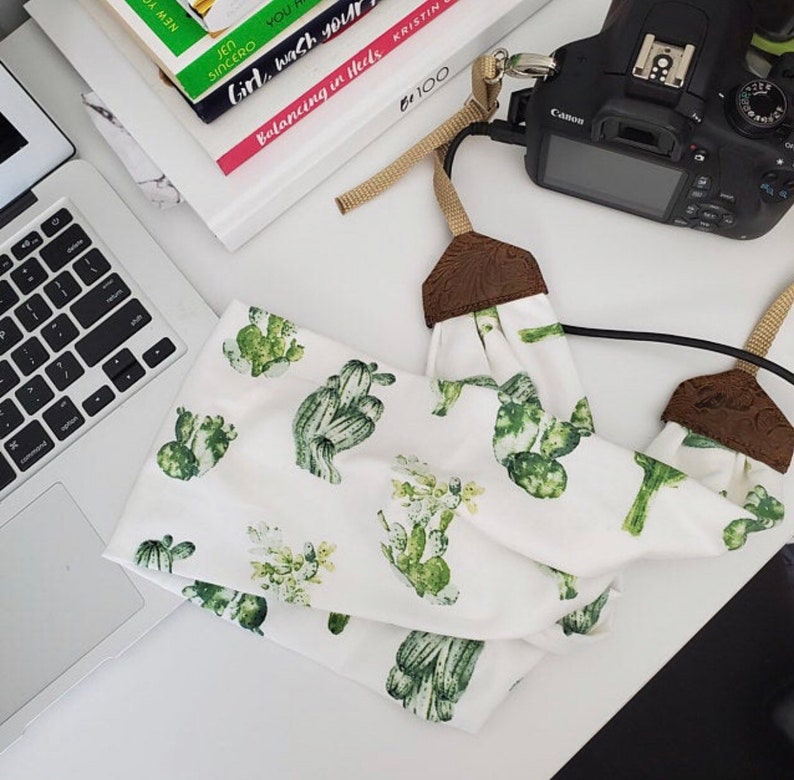 If you three want to contact me through email or in the contact form and tell me which prizes you want, ranking from most to least wanted (Clara you can just say which one you want to choose) I can get those sent out soon! Just a reminder of how it works: First place gets the prize of their choice, second gets the prize of their choice from the two left, and third place gets the remaining prize!
Yet again, THANK YOU one and all for participating and making this a great BIBPC! Have a wonderful week! And I'll be back really soon actually because I have another exciting post for you. 🙂