Hello everyone!
I hope you're all having a marvelous day and yep, it's true, BIBPC is back! And better than ever! There are some changes to it (well, mostly just one kind of big one), so read on.
Oh, wait! It's Clara's birthday so be sure you go tell her happy birthday in the comments on her blog!! Even if you have no idea who she is. GO DO IT. Okay, that's all!
First of all, to those of you who are currently quite confused, BIBPC is the photography challenge that I've hosted several times on my blog. It stands for Boring Into Beautiful Photography Contest, a name which I no longer like all that much but am now stuck with. 😀
But really, though the name might not be spectacular, you guys usually seem to enjoy the contests and that makes me quite happy! So, let's get into the more official description and rules.
What is BIBPC?
BIBPC (Boring Into Beautiful Photography Challenge/Contest) is a contest created by yours truly in which photographers are formed into teams, given a category, and then take pictures based on the category. Of course, it's not quite as simple as that, so I've included guidelines below.
Who Can Enter?
Anyone who has some sort of camera or access to a camera. If you are a blogger, you can post your photos on your blog. But don't worry – if you don't have a blog you can still enter. (See "For Non-Bloggers")
How Does This Work?
On January 1st I will post the first category and post who is on what team. Then you will have one week to take your photo and put it on your blog, or send me the photo using the other methods that will be available. I will give you a week to enter your photo and you will need to get your photo in before the deadline for me to count it. A week after the first category was posted, I'll post the second category along with combined scores of each team. I'll also post my favorite photo from that category. Then a week after that I'll post the third category and so on. There are seven categories, so I estimate that the last category will be posted toward the end of February. There are no prizes for the winners – WAIT YES THERE ARE. 😀 
Prize Method
I've teamed up with three amazing Etsy shops this BIBPC to bring you guys some prizes! This time along with the teams winning, you'll also get a chance to win individually. The top three contestants with the most points will receive prizes at the end of BIBPC. Of course, if you or your parents would rather you not give me your address for me to send you the prize, you don't have to and the prize will be moved down to the fourth top contestant.
The person who wins first place gets first pick of the three prizes, the person who wins second gets second pick, and the one in third place gets whatever is left.
Oh and YES you can still receive a prize if you live outside the U.S.! If an international contestant wins they will automatically win the sticker pack, so I don't have to pay for exorbitant shipping. If two or three international people win the contest, well. I'm not sure. We'll cross that bridge if we come to it, but most likely they'll receive a similar flat prize or digital prize.
The Prizes
I'm sure you're all eager to see what exactly these prizes are! So please, give a round of applause to FivesiesDesigns, AmayaJadeAndCo, and SewWhatCreations12!
They've agreed to sponsor this round of BIBPC by each sending me one of their photography related products as prizes for you guys! The prizes are:
1. An "Oh Snap" camera t-shirt from FivesiesDesigns.
This is size medium, but it's actually more like a size large.
2. A set of vintage camera stickers from AmayaJadeAndCo.
Twelve of them! Two sets of each design.
3. A cute cactus camera strap from SewWhatCreations12.
This is still in the shipping process, so I don't have a picture of my own. But yay for cacti and camera scarves!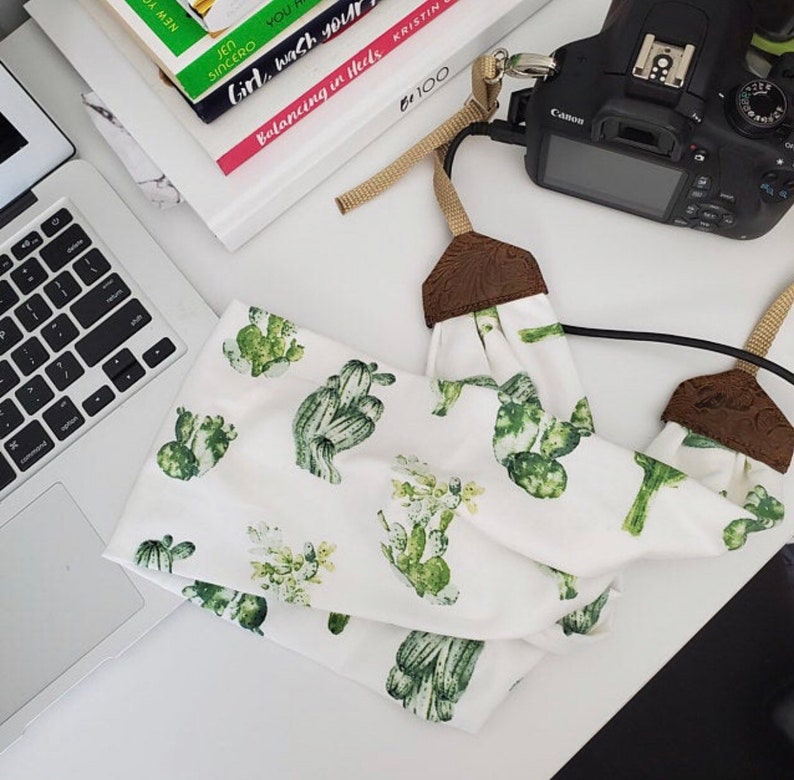 I'm so excited to have prizes for this round of BIBPC!
How Are the Photos Scored?
The max score you'll be able to get is 15 points for your photo, depending on the quality, creativeness, and how well you stuck to the category. I'll give you up to five points for each of those things.  If I choose your photo as my favorite from that category, your team will get an extra 5 points.
How Do I Enter?
Comment below and tell me your two top picks for the team (see below) you'd like to be on. I can't promise that you'll be on one of them, but I can try.
Tell me whether you will be using a blog or not. If you will be, then please comment with the address of the blog you will be posting your entries on. You may post your entries on a page or in individual posts.
Please tell me what camera you plan to use and, if possible, show me an example of your photography. I want to try to make the teams as fair as possible, so I don't want three professional photographers all on the same team while another team has none. The problem with photography contests is that better cameras pretty much always earn higher points because they take much better quality photos. You can take pretty great pictures with a tiny digital camera, but typically a DSLR will have far better quality photos (which is a good thing, considering the price difference. ;)). But I still want you guys to enter, whether you have a DSLR or an iPhone. And the good news is, quality only makes up 1/3 of the points, so it's not all about the quality.
How Do I Post My Photo?
For Bloggers:
Simply insert your photo into a post or page, and then comment on my blog with a link to your post/page! In your post, please mention what team you're on. Also, it's nice if you tag your post with "BIBPC #7".  #1.JPG". It also saves a lot of time for me if you name your photo something like "MeganTeamDonkeyCategory1".
And yes, you can edit your photos! You can adjust the color and exposure, and you can crop and straighten your photo but just don't use any presets or filters.
For Non-Bloggers:
Using a Google form. I will link to a BIBPC "survey" I've made when I post the first category. If you use this way, you may have to resize your photo because the form doesn't allow big file sizes.
Since I have Instagram you can also post your photos on Instagram and tag them with #bibpc7 so I can find them. 🙂
For those of you who know my email, you can just email me pictures.
I'm hoping that will work for everyone but if it doesn't, just tell me and I'll try to figure out another way.
Alright, who's ready to see what teams we have for this round of BIBPC? Since there's four teams and four seasons, I went with a seasonal theme this time around.
Yippee! These were made in picmonkey.com which has a really great selection of graphics and yes, it costs a considerable amount but I seriously do think it's worth it because it also has an amazing photo editor! It's also helpful if you have a sibling who will help split the cost. 😉 And by the way if you get a PicMonkey subscription through that link (not the sibling one, the first one) I'd greatly appreciate it because then I'll get some profit from it! So feel free to support your favorite barefoot gal! 😀
Okay ahem, let's get on with it.
Well, actually, I guess there's not much to get on with because that about covers it! YAY this is so exciting! Be sure and ask me any questions you might have in the comments! Also feel free to tell all your friends and relations about BIBPC so they can join!
HUZZAH FOR BIBPC!
are you gonna be participating??
lemonade or apple cider?
P.S. Go check out the "Best of 2019" nomination post here!