Hello everyone!
Today I'm joining up with several other bloggers to bring you a small business collab with tips and advice from small business owners. Altogether there are five different posts:
Aria's Post: The Beginner's Guide to Product Photography
Hannah's Post: Starting Out W/ Etsy + Free Etsy Checklist
Clara's Post: Designing Your Small Business + Shipping Tips & Tricks
Allison's Post: How To Bring More Traffic To Your Online Business
Megan's Post: How To Package Your Products
Alright, let's begin! We'll start off with an important thing to do with your whole packaging process:
Incorporating Your Brand
When you start your business you'll want it to have a recognizable look: fonts, graphics, and most importantly (in my opinion) colors. You'll learn this in Clara's post for designing your business, but you should carry this over to your packaging as well so your customers can get a feel for your brand in person and not just on the screen.
Colors are an easy thing to incorporate. For my Etsy shop I have peach and a dark teal/green as my primary colors, so I've bought packaging supplies along the lines of those colors. The green color was hard to find so I ended up with a lighter shade, more of an aqua. And I bought some pretty peach tissue paper to incorporate the other color.
Labels
Labels are another wonderful way to bring in your brand without spending a bunch of money. While custom printed boxes might look nicer, I didn't really have the budget for that so I purchased a set of 100 whole-sheet labels and they are WONDERFUL! You can print right onto them and cut your labels to the right size, then easily peel and stick!
These are super helpful for packaging products. It explains what they are and incorporates your brand into packaging! I made stickers for my snail mail kits that I put on each kit and I also used labels for the bag containing ATCs so people can figure out what they're used for.
I also like to put a sticker on the package so they can see what they've gotten as soon as they pull it out of the mailbox.
You can also just print shipping labels onto the sheets and easily peel and stick. The ones I bought stick super well, so I don't have to worry about the label coming off and put messy packing tape over it.
Packaging
Yes, the whole post is about packaging, but this section is on the specific packages you put your products in. For my business I'm sending a lot of small parts, and it wouldn't work the best to just put the whole jumble of stuff into a shipping envelope.
This is where cellophane bags come in! They are an easy, proffesional way to keep your product contained. They're really clear and have the seamless look that lets you focus more on the product inside. And they're another great excuse for using those labels!
If you have a bunch of little pieces that go together, like stickers, mini ziploc or cellophane bags work well.
Or, if you have a larger object, or one that isn't fragile, try using a paper label to contain it. Examples of products to use this method on are socks, soap, scarves, and the like.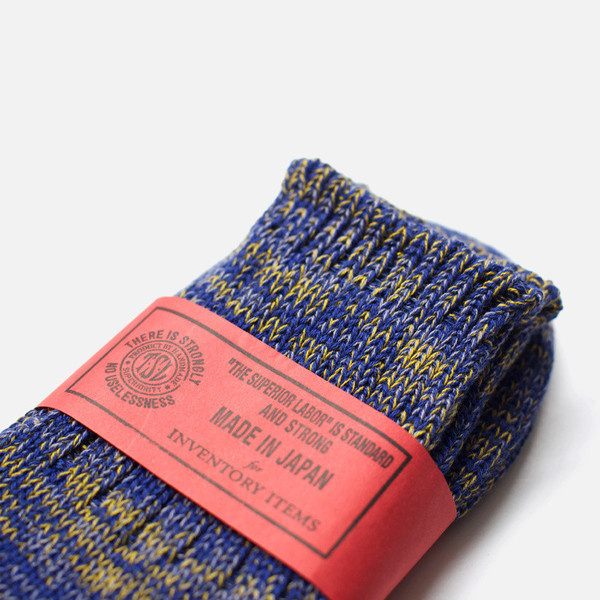 If you have flatter, smaller objects to package then the stapled paper label atop a cut off ziploc/cellophane might work well.
Bonuses
Its always a nice touch to add a bonus piece to your product so the customers can have a fun surprise when they open the package. A good way to start is simply by writing a little thank you note. This adds a nice personal touch to the experience.
If you want to go beyond a thank-you note, consider including a little gift that goes along with your shop's theme. For my kits I include a bonus coloring page that my sister drew along with her business card and a note from me explaining what it is and giving ideas for how to use it in pen-paling.
So that about wraps it up! I hope that this has given you some good inspiration for how to package your products, and good luck on your business ventures! : ) Don't forget to check out the other bloggers' posts I mentioned at the beginning. Their shops/websites are listed at the bottom of this post, so make sure to take a look at those as well!
And before you leave, as a bonus gift for sticking with me through this post, I'm giving my readers a 15% off coupon to use in my shop, Peach & Poppy Co.
YOUR COUPON:
Thanks for reading, and I hope you have a wonderful day!
c o l l a b e r s ' s h o p s a n d w e b s i t e s :