Hello everyone!
That's right, it's time for my annual blogiversary giveaway. Up until I typed out the title, I didn't realize that come February 20th, I will have been blogging for five years! I guess I've been blogging for a little longer than I thought. 🙂
I'm never quite sure how to get into these posts, so here are a few stats for A Barefoot Gal:
This will be my 555th post, and I'm posting about my 5th blogiversary! Hah!
This blog has 106,888 total views as of the writing of this post.
And 23,276 visitors.
And 1,555 followers (so many fives!).
The average words per post go up with the years. It was 93 in 2014, 208 in 2015, 323 in 2016, 560 in 2017, and 634 in 2018.
Total words in all my posts combined: 179,157.
Most of the search terms that lead people to my blog involve either bing vs. google or being barefoot ("is bing less invasive than google" "why is my iphone faster using bing versus google?" "going to fair barefoot" "barefoot in -50 degree snow").
My most popular post according to likes is Garden Photography. Just for kicks, I want to see if I can get my old Walter post to be at the top. So if you have a WordPress account and are reading this, go like it! XD
And now, on to the giveaway!
As a lot of you know, I recently started a snail mail Etsy shop called Peach & Poppy Co. I have snail mail kits for sale that have envelopes, washi tape, notebooks, and the like in them. And that is what I will be giving away! See the actual listing HERE.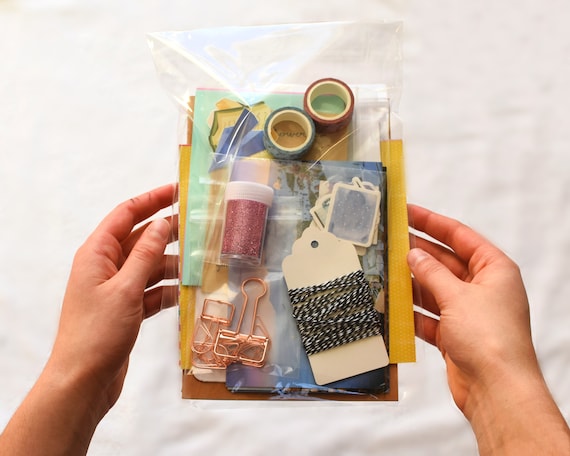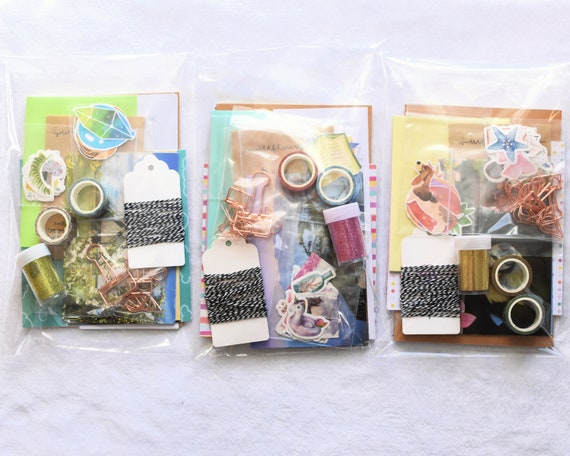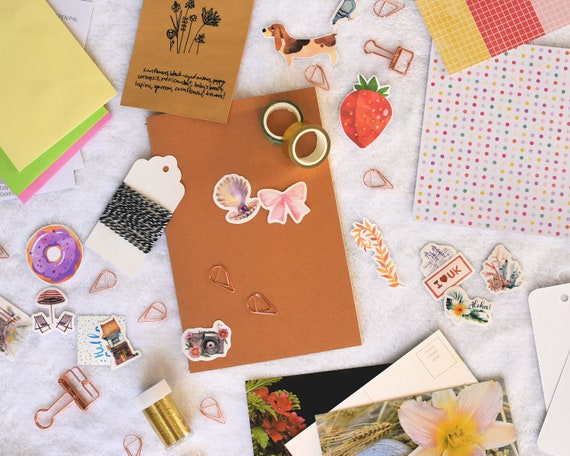 If you win you will get a code that will get you $19.86 off any kit. So basically if you live in the US you qualify for a free kit because each kit costs $19.86 with free shipping. BUT if you live in Canada you can still enter, but you'll have to pay $15 shipping. So it's not really free for you Canadians, but you can still enter if you want a big discount. 🙂
RULES FOR ENTERING:
You have to have parental permission if you are 18 or younger (because I'll need your address)
You must live in the United States OR Canada
You must enter through the contact form below
On February 20th I will randomly pick one winner and post their name in the Giveaway Winner post. They will get the 19.86 dollars off code which they have to use by March 10. Make sense? If not, just ask me in the comments. 🙂
And I think that about wraps it up! Thank you guys so much for reading all my posts and commenting and following over the years. I've really enjoyed blogging and it's also brought me several pen pals, so YAY for that! 😛
Have a great weekend!
do you like pen pal stuff?
have you liked the Walter post?