Hello everyone! Today I have some of my favorite things from Etsy. 😀
But before that, I need to do a shout out to…. Miss Magic's Memoir! Check out this fun blog HERE.
Okay, ready? Let's start.
1 . Little Snowy Owl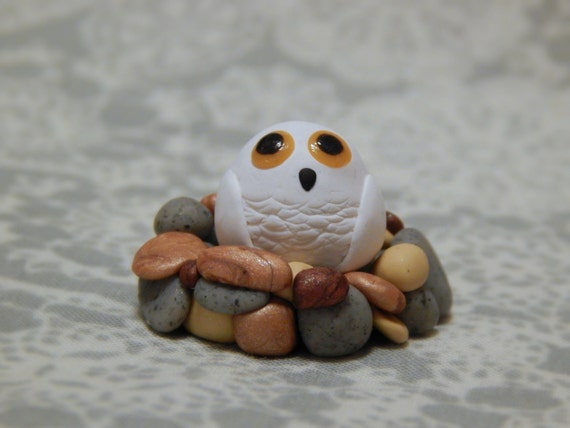 This is actually one of my sister's creations! Isn't he just so cute and round and innocent? He's just pleading for a home… xD XD You can find him HERE for $15.00.
2. Postcard Cake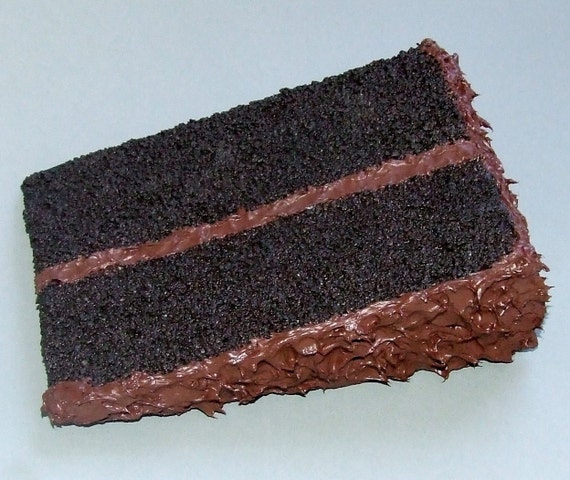 No, they don't sell cake on Etsy. That 'cake' is made of cardboard, paint, and other non-edible materials, and the best part is that you can send it like a post card! Just write on the back, address it, put a few stamps on, and put it in the mailbox. Buy it HERE for 14.50.
3. Dew Drops Photograph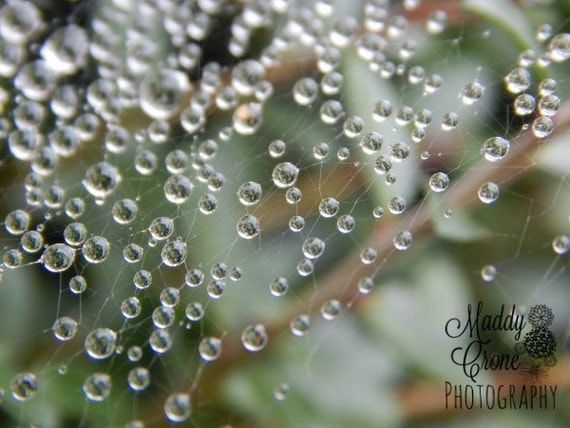 Maddy from Maddy's Digital Diaries sells her photography on Etsy. This is one of my favorite photos, don't you love how the dew drops shine? Buy it HERE for $3.95.
4. Amigurumi Plush Octopus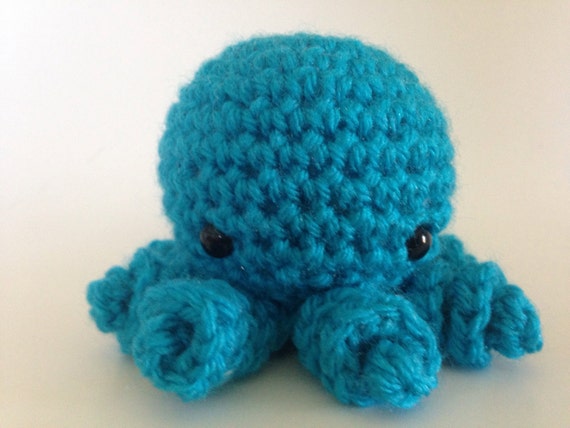 Another blogger, Suzy, has recently started an Etsy shop full of squishy crocheted things! 😀 I love this little guy/gal, and you can buy him HERE for 7.00.
5. Mountain Scene Woodslice Art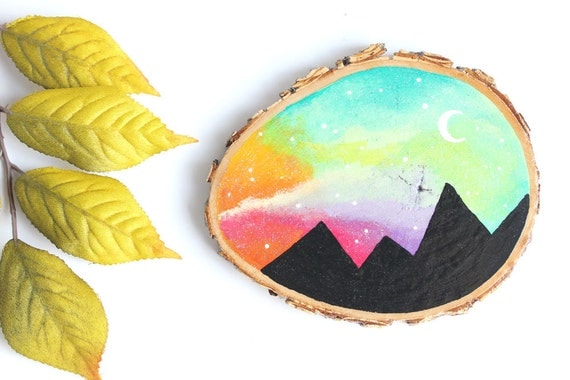 I just discovered this, an I think it's so beautiful! I love all the bright colors and how you can see the bark around the edges. 🙂 Buy it HERE for $25.00.
There they are! Etsy stuff is so neat and over-priced.
Have a good rest of your day, and buy from my sister's shop! JUST KIDDING. Well, you certainly can if you want to! XD
Whoops, I'm forgetting about the profiles! I updated Clementine's profile photo this time. 🙂