Seeing as today is the 15th, you get to find out who won what in my Best of 2015! For those of you who don't know, I decided (after reading Clara's post HERE) that I would make a post where you guys could pick the best blogs and blog posts of 2015! I did that back in this post, and then on the 5th I made this post where you could vote on the blogs suggested. Now, on this post, you get to find out who the FINAL WINNER IS!! Yay!
Ahem.
Best New Blog of 2015. This one won by a whopping 16 votes, and I agree with the voters that it is pretty good. 🙂
The best new blog of 2015 is….
*
Suspense
*
*
*
OH! THE SUSPENSE!
*
*
*
*
*
BLUE EYES GRAY EYES! YAYAYAYAYAYAY! Go check it out by clicking on that link back there. 🙂 If you want Loren, you can put this button on your sidebar! 😀
Next category was Best Photography post. The winner is…
*
*
*
*
*
*
*
*
*
*
*
*
*
Maddy's Post, Beach Trip!! It has some really neat photography, go check it out! 😀
Here Maddy, if you want, you can grab this button. 😀
Are you ready to see the best animal photo??
Okay…
*
*
*
*
*
*
*
*
*
*
The winning photo is of this adorable Labradoodle puppy!
You can see the whole post of cuteness right HERE.
Here is your button, Kristina. 😀
There were 27 votes in the nature photo category, lets see who won!
*
*
*
*
*
*
*
*
*
*
*
This beautiful photo won!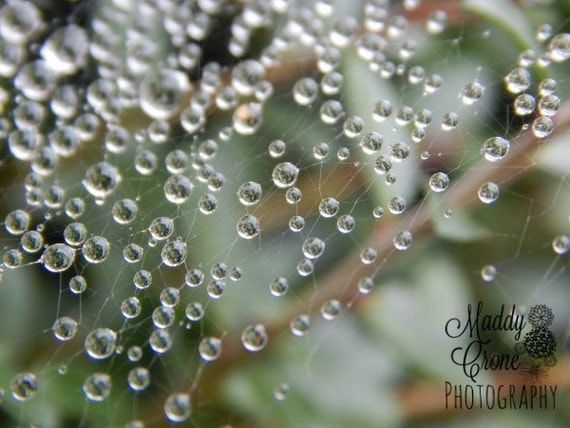 Isn't it amazing? You can actually just click on it to buy it at her Etsy shop, which, by the way, is full of amazing photography. 😀
Here is another button for you, Maddy!
On to stories! The person with the most well-written story was…
*
*
*
*
*
*
*
*
*
*
GRACE! You can see her story by clicking on the green words!
Here, if you want, is your button, Grace!
The other story category is the Most Interesting Story category!
*
*
*
*
*
*
*
*
*
*
*
*
*
*
Ahem. Shatter Me by Misty was voted the Most Interesting Story! Congratulations, Misty! Your button is below if you would like it. 😀
Here is the best random post.
○
○
○
○
○
○
○
○
○
Loren has won another award! Her post called 'Capt. Divisor, the "Think Fast" Game, and Other Stuff" was random and fun! Go check it out!
Here is another button, Loren!
There are only three left! The best blog design goes tooooooo…..
▬
▬
▬
▬
▬
▬
▬
▬
▬
▬
OLIVIA! Yay! Her blog is right here, (http://lifeasyounglady.blogspot.com/) and this is a photo of her blog design. 😀

Your button:
Now we only have TWO more left! The best craft….
▓
▓
▓
▓
▓
▓
▓
▓
Is Loren's (again!) DIY Plot Board! You can see how to make it by clicking that photo down there. 😀
and your third button. XD
Okay!! LAST THING! XD
The Best Doll post was..
*
*
Here is your button, American Girl Doll Artist!
I'm done now! Yay! I wish more of you could have won, but there's always 2016! So work hard on your posts and photos, maybe you can win something next year!
But I still need to make one more button, hang on…..
There! Another blogger,
Clara
, actually thought up this idea but used it just on doll blogs. I asked her if I could do it on all blog categories, and she said yes! So thank you, Clara. 😀
Well, I'm gonna wrap this up now so you can actually read it! Goodbye, dear readers!
I hope everyone likes their buttons! 😀