Hehe. I thought I published this yesterday, but I guess not. Anyway, here is the post.
Today is the perfect time to post my list. We decorated our grandparent's tree today, and I also listened to a full Christmas song!
Enjoy my lengthy list!
Hobby Lobby Gift Card || Hobbylobbyhobbylobbyhobbylobbyhobbylobbyhobbylobby! Allison and I want to redecorate our room, and Hobby Lobby has tons of room décor. Who likes Hobby Lobby?
2. Glass Animals || Like that one below. Isn't it cute?!
3. Chocolate || Kit-Kats and Lindor Truffles!
4. Polymer Clay or Sculpey || Maybe Allison can give me some lessons. I'd like to try to make something though!
5. Necklace || I like ones with little metal pendants.
9. Big Pack of Sharpies || I love Sharpies!!
11. Wooden M Letter || To paint. 😀
12. Gel Pens || Uhhh…. I just want gel pens! 😉 😀
13. Tall Floor Lamp || I'd like one like the one in the picture – a tall lamp for decoration, bright colors please! : )
14. Muk Luks || These look really comfy! I like this print too. 🙂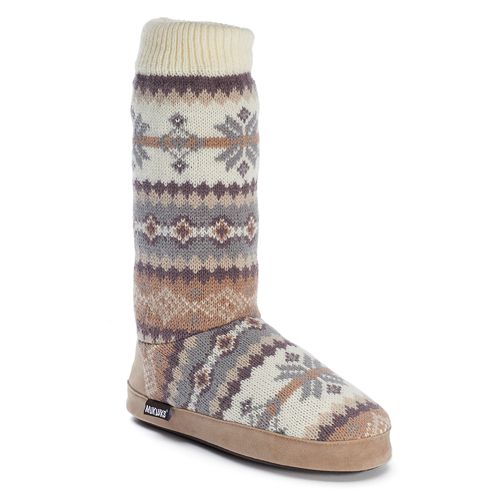 15. Bandanas || Yeah. I know. 🙂 Sometime I want to make a bandana quilt, like the one in the picture. 🙂
16. iTunes Giftcard
17. Scrapbook Paper || I like to make cards for people's birthdays, but all I have is some solid colored cardstock.  I like these prints!
18. Kitten Collar || For Clementine. I think it should fit lops. 🙂
19. Cat Leash || It won't be much help with out the leash…
20. Rabbit chew toy || Not just this one, but it is neat! 🙂